About Us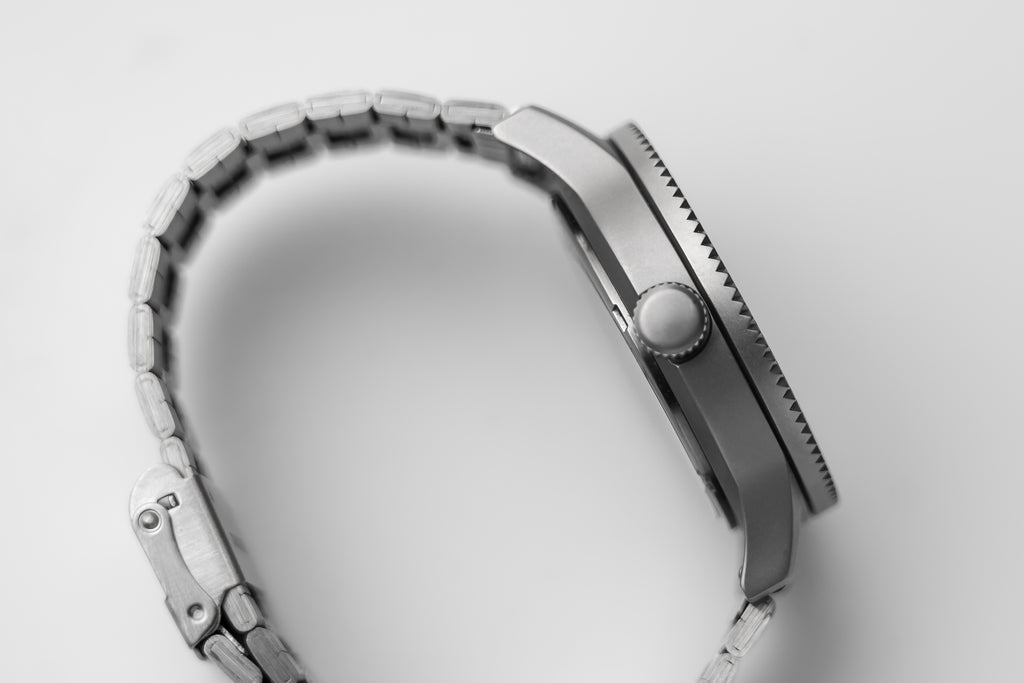 As a minimalist watch brand, we are committed to creating classic, simple yet stylish watch products that allow everyone who wears our watches to experience the combination of quality, aesthetics, and individuality. Our brand philosophy, "Minimalist beauty comes from the pursuit of excellence," runs through every aspect of our product design, production, and sales. We focus on every detail and strive to maximize the beauty of minimalism while maintaining fashion sense and individuality.

In addition to our focus on minimalist design and high-quality materials and craftsmanship, affordability is another key feature of our brand. We believe that everyone should have access to a well-crafted watch that not only looks good but also performs well. That's why we work hard to keep our prices reasonable and affordable for everyone.

Our watch designs are simple yet elegant, and every detail has been carefully designed and polished. We use high-quality materials and exquisite craftsmanship to ensure the beauty and high quality of our products. Our product line covers various styles and series, including unisex, sports, business, leisure, and more. Whether you're dressing formally or casually, our watches can perfectly showcase your taste and individuality.

we are committed to creating a classic and stylish watch product that allows people to rediscover the charm of minimalist beauty and showcases the combination of quality, affordability, and individuality.